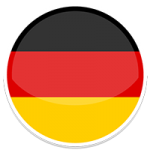 SLS has a sister company in Berlin, www.berlin99.com.
As well as our rental & management business, we are also able to assist with sourcing, appraising and purchasing Berlin property (inc, mortgages, legals, tax assistance etc). Contact us to find out more info about buying and renting in Berlin.
---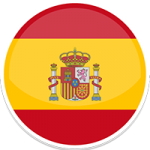 SLS has a partner agency in Marbella and Puerto Banus on the Costa Del Sol.
Some of the latest properties available are listed below. Please speak to one of the team to find out more info on Spanish Property.