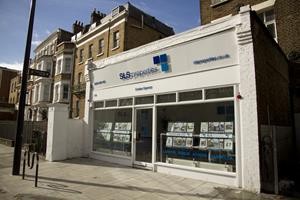 SLS Properties started in 1998 with a small property portfolio and rental business, since then we have grown year on year and now own over 100 properties in South East London and have an extensive management portfolio.  We find, buy, sell, rent and manage properties for anyone, from individuals, first time buyers or investors, right up to Property investment companies and larger property investors.
Our experienced and knowledgeable staff are able to help with whatever you need regarding your property.
We take great pride in building long standing relationships with clients and looking after all their needs, after all we know first hand exactly what its like when you are selling you home, buying a new one, looking for tenants or buying for the first time.
Speak to one of our staff to find out more, we look forward to hearing from you.